Ancient Hermione revealed - new open-access article
Ancient Hermione revealed: the contribution of high‐performance computing and digital methods to the analysis of a hidden cityscape
– Publicerad den 27 May 2020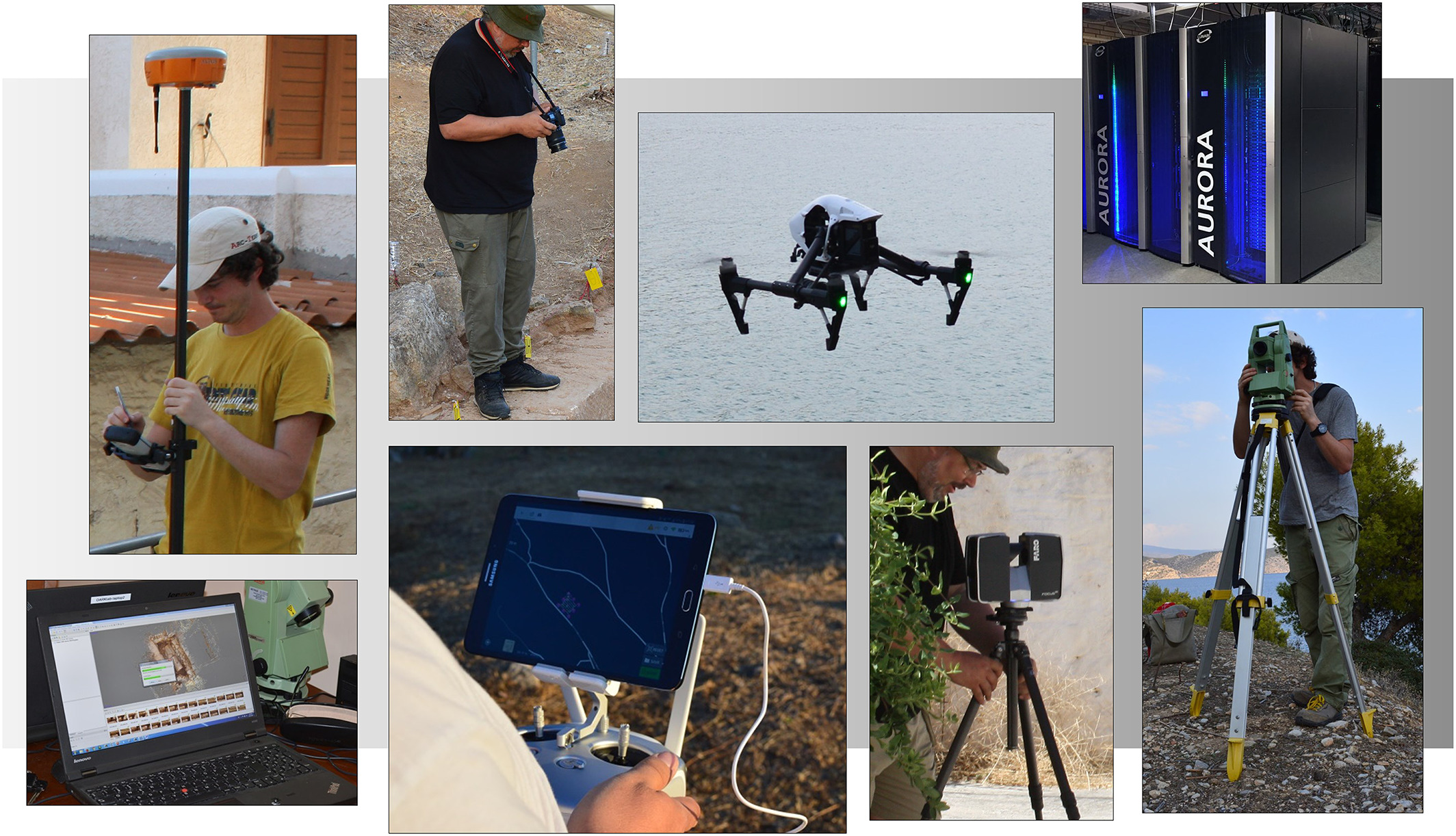 Ancient Hermione revealed: the contribution of high‐performance computing and digital methods to the analysis of a hidden cityscape - open access research article in Archaelogical Prospection. Authors: Giacomo Landeschi, Stefan Lindgren and others.
This article explores the potential of combining high‐performance computing techniques and a set of integrated digital methods to investigate the cityscape of ancient Hermione, Greece. Unmanned aeria...
Find the whole article here.