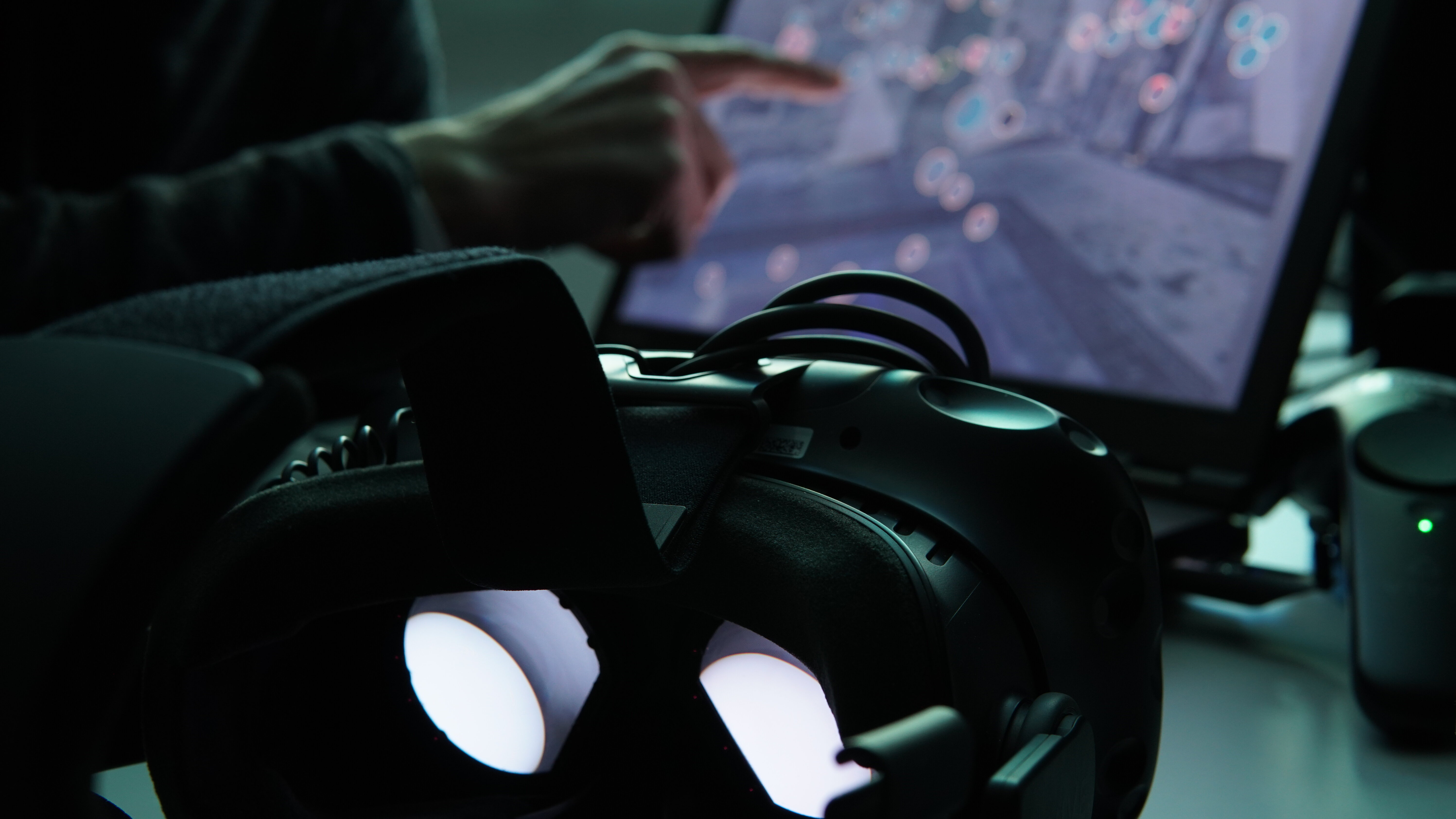 Information about project application can be found here!
Do you wish to initiate a project involving rooms and/or equipment for repeated occasions or a longer period of time?
LU Humanities Lab re-opens five facilities 
On October 1 we re-open some of our facilities for experimental use with limited numbers of participants and under strict safety protocols:
@SOL, the Digital Classroom, Studio 1 and 2, and @LUX the Mocap studio and the LARM studio. For each facility, the maximum number of people is found here and in the rooms, along with specific instructions for disinfection of equipment in each facility.
Importantly, ALL users, new and old, must contact Lab management before undertaking any activities. All users must also follow the strict participant protocol to guarantee the safety of experimenters and participants alike.
For any questions, contact user_agreementshumlab.luse.
General information for students, staff and external parties at Lund University can be found here.