How disagreement in facebook comments affects user engagement with news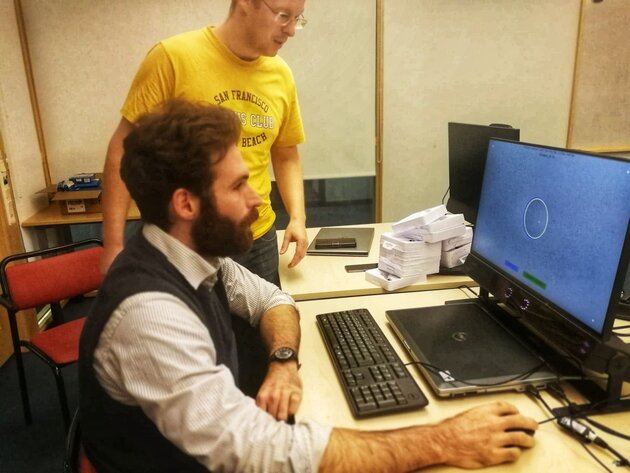 AnaMaria Duteac Segesten, Centre for Languages and Literature, Lund University
Michael Bossetta, Media and Communication, Lund University
Nils Holmberg, Strategic Communication, Lund University
Diederick Niehorster, Lund University Humanities Lab, Lund University

This project combined surveys with an eye-tracking experiment in which 96 participants were exposed to 20 Facebook news posts from the Swedish newspaper Aftonbladet. Participants were shown a pair of comments either agreeing or disagreeing with one another. Findings suggest that disagreement increased users' visual attention to comments, decreased their likelihood to share the post, but had no effect on their likelihood to read the news article associated with the post.