The Annual report 2020 is here!
Published 7 June 2021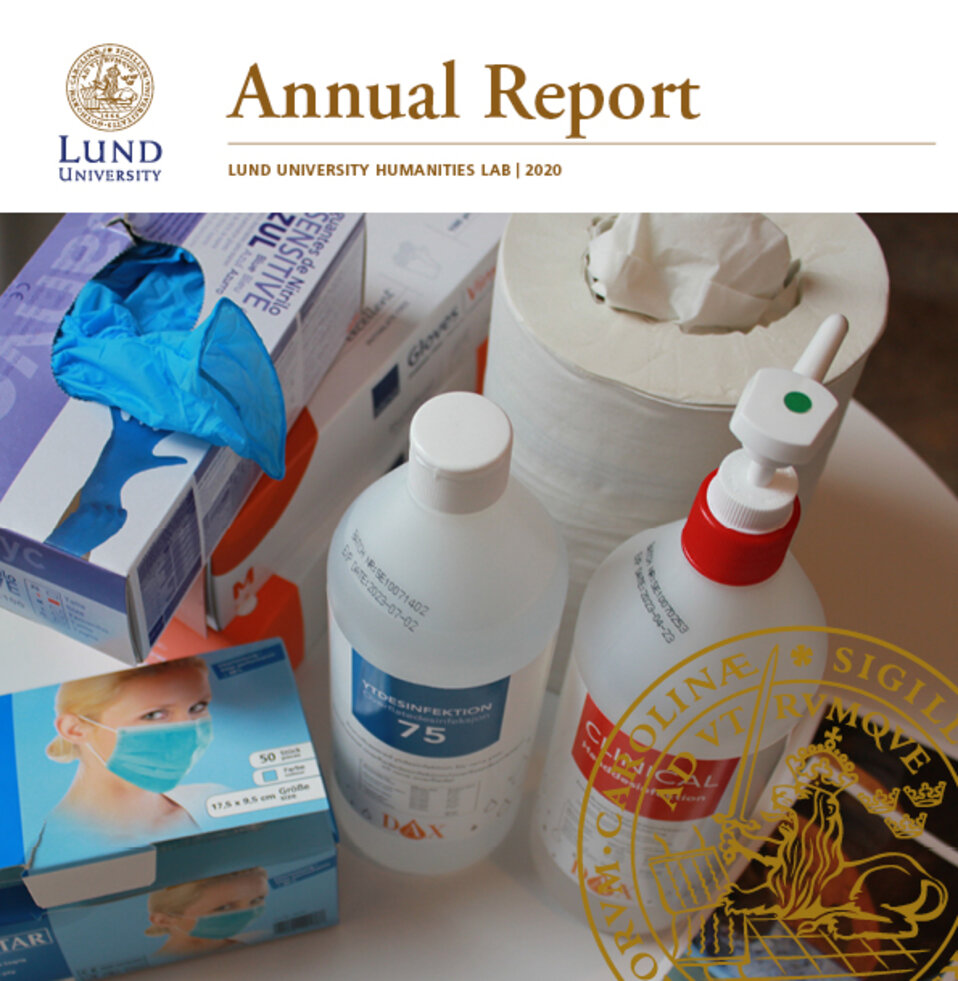 The Lab year 2020 was dominated by the Covid-19 pandemic and its effects on education and research. Importantly, however, despite the semi-lockdown of the Lab in March 2020, Lab activities continued during the year, as this Annual Report will highlight.