Swe-Clarin
Swe-Clarin is a node in CLARIN (Common Language Resources and Technology Infrastructure) that developes and provides:
national and European infrastructure for text- and speech-based e-science,
vast digitized materials and advanced language technology tools,
user support, workshops and support for research applications.
Swe-Clarin is directed at researchers and others who are interested in digital methods and materials for humanities and social sciences (HSS) research.
The Humanities Lab is a certified CLARIN Knowledge Centre (K-centre), with a special focus on multimodal and sensor-based methods. In addition, we are also a C-centre, meaning that our datasets are integrated with CLARIN's Virtual Language Observatory.
For some research output, view The Humanities Lab's Swe-Clarin page in LU's Research Portal.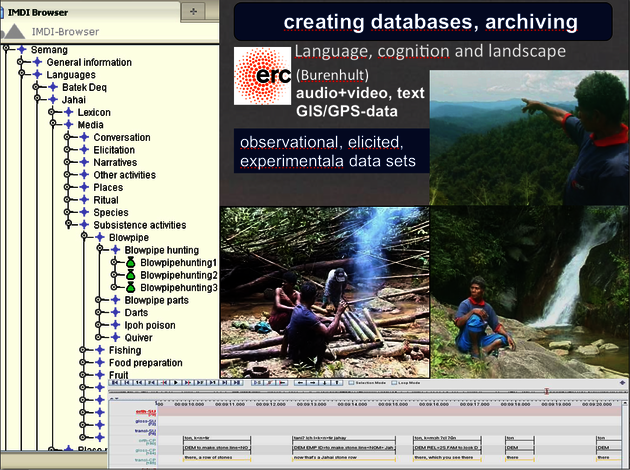 The corpus server.