Introduction to 3d-documentation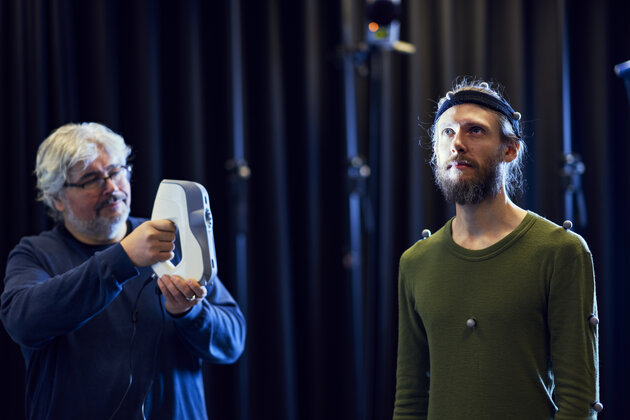 Hands-on workshop for beginners on 3d-scanning and photogrammetry
This halfday workshop gives an introduction to 3d-documentation using 3d-scanning and/or photogrammetry. The workshop will provide a possibility for the participants to try different technologies used in many cases of 3d-documentation today.
Content of the workshop:
* Short introduction that explains:
What is 3d-visualization?
What is a 3d-scanner and how does it work?
What is image based modelling?
* Scanning with handheld structured light scanners.
Participants will have a possibility to try the scanner.
* Scanning with long range phaseshift scanners.
Participants will scan part of a building.
* 3d-modelling from photos
The workflow will be introduced and one or two examples tested
The date is Thursday the 19th of october, 13.00-17.00, at the LUX-building (room C:110) at Lund University
We have to limit the number of participants to 10. So sign up quickly if you are interested!
The workshop is arranged in collaboration with the national research infrastructure Huminfra (www.huminfra.se).